overview
ASEAN's only forum on Investment, Partnerships and Operations 4.0
Vietnam has over the years succeeded in positioning itself as a manufacturing hub for retail, electronics, pharma, textiles and agriculture to name a few, thereby driving supply chain shifts. Its China + 1 strategy has been enabled by numerous trade deals, and the accompanying investment in infrastructure has created a robust warehousing and logistics industry.
As a result, the warehousing market is expected to fetch over USD 8 billion in investment by 2022. The time is right to explore market drivers, investment and partnership opportunities, and how to capitalize on this booming market. Vietnam's ONLY such event for the sector will provide the answers.
New in 2019!
First to focus on digitalisation and Industrial 4.0 solutions
Local projects, partnerships and collaboration opportunities
Latest market trends and investment outlooks
Case studies across specific industrial markets
Vast network of leading industry decision makers for pilot projects and market demand
Key discussion themes
Market drivers and outlook for warehousing solutions in Vietnam
Government's FDI regime, policy and investment incentives for industrial parks and special economic zones
Current and future investment outlook in Warehousing, and returns across different manufacturing sectors
Strategies to capitalize on the local market – FDI, JVs, green field projects
The ASEAN Warehousing hotspots and opportunities – Singapore, Thailand, Philippines and Indonesia
Comparing investment returns and operational challenges across the region
Improving utilisation and usage rates for your facility
Smart technologies and Digitalisation touchpoints to future proof warehouse operations
Technology and robotics for increasing efficiency and productivity
Success case studies on operations 4.0 for warehousing
Implementing Autonomous Vehicles in warehousing operations
The Coffee Dinner, 4 December
Open to all industry professionals and not limited to conference participants. A terrific opportunity to network with local and international attendees. Separate registration is required.
Date: 4 Dec 2019
Time: 6.45pm
Venue: The Rooftop B.B.Q
Address: 39 Le Duan Street, MPlaza Building, 2nd Floor, District 1, Ho Chi Minh City, Vietnam
Registration fee: US$35nett per pax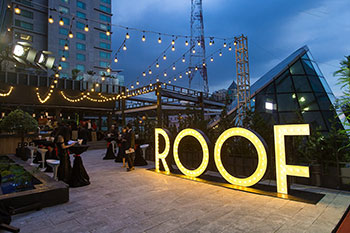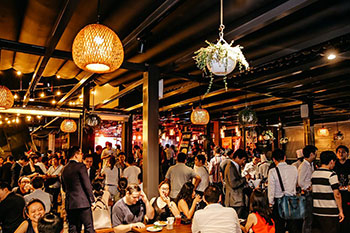 Co-Hosted by:
Sponsorship
Partnership and Profile Building Opportunities are Now Available!
Contact us today to find out how you can position your company as a market leader at this event, and to explore the range of branding and marketing opportunities available.
Sponsorship Opportunities:
Jonathan Kiang
+65 6508 2471
jonathan.kiang@informa.com
speakers
Stephen Wyatt
Country Director, JLL, Vietnam
John Campbell
National Head of Industrial, Savills, Vietnam
Nguyen Thi Huyen Ngoc
Official of Investment Promotion Centre South Vietnam, Foreign Investment Agency, Vietnam
Royston Phua
Senior Advisor, Vertical Marketing Strategy, Asia Pacific Supply Chains, Zebra, Singapore
Fabrice Thomas
Vice President/ General Manager, Global Supply Chain, Aglient Technologies International, Singapore
Mary Loo
JDA Alliances Director, Total Solution Logistics Co. Ltd, Vietnam
Imran Sharif
Regional Head of Logistics Asia Pacific & Middle East, British American Tobacco, Singapore
Tobias Gruemmer
Area Head of Delivery (Vietnam/ Cambodia/ Myanmmar/ Laos), Maersk, Vietnam
Hamza Harti
Country Director, FM Logistic, Vietnam
Sreekumar Ramachandra
Country Manager, YCH Group, Vietnam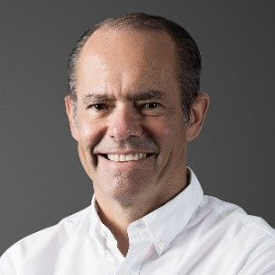 Andre-Paul Klein
Vice President of Transportation, Tiki, Vietnam
Nguyen Minh Hien
Head of Performance Management and Planning, Lazada Express, Vietnam
Roy Chao
Head of Marketing South-East Asia, JD Logistics, China
Nguyen Chi Toan
Head of Industrial Park Marketing, Vietnam Singapore Industrial Park, Vietnam
Rajeev Ranjan
ex-Senior Vice President, Group Supply Chain & Projects, Yeo Hiap Seng, Singapore
Khiem Tran
General Manager, Nam Lam Consulting, Vietnam
sponsors
Silver Sponsor
Associate Sponsor
Associate Sponsor
Refreshment Sponsor
exhibitors
Partners