Supporting Associations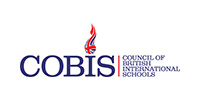 The Council of British International Schools (COBIS) is an association representing over 500 organisations, comprising of our member schools and supporting members from around the world. COBIS supports its member schools in 79 countries by promoting a high-quality of assurance through the Patron's Accreditation and Compliance, which was launched in 2017. It also promotes professional development for senior leaders, governors, teachers and support staff within the COBIS network by hosting a range of networking events and the Annual Conference in London in May. COBIS also puts safeguarding at the core of its values, processing prohibition order checks to ensure child protection and safer recruitment of staff.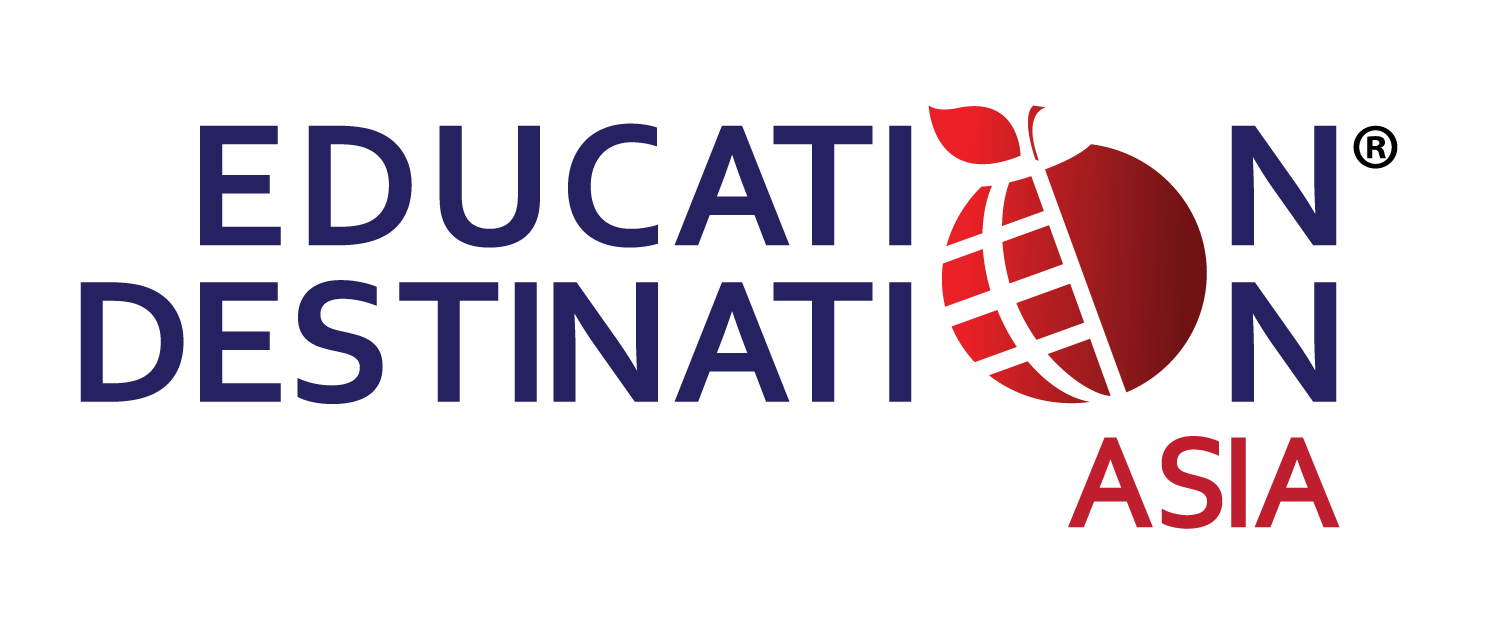 Education Destination Asia was launched in 2019 to help parents find a suitable international school in Asia for their children. The Browsealoud tool on the website allows visitors to translate the website into over 100 languages!
Parents can create their own profile on the website and upload their child's details, which can be sent directly to the school for application purposes. They can also send enquiries to schools, use the powerful School Finder and School Comparison tools, and read informative articles on international schools.
This new website currently lists schools from Malaysia, Singapore, Brunei, Indonesia, Thailand, Vietnam, Myanmar, China and the United Arab Emirates.
Knowledge Partner
ISC Research (ISC) has been the leading provider of data and market intelligence on the world's K-12 English-medium international schools market since 1994. Most of its data is sourced directly by ISC's researchers, including field-based research consultants based in all key regions of the world who visit many international schools each year to meet directly with senior leaders to collect primary source intelligence and data. ISC offers a range of market reports, research partnerships and services to meet the needs of schools, higher education institutions, school suppliers, investors, developers and professionals involved with international education. These include market intelligence reports for key countries, benchmarking reports, statistical reports, and an online data licence providing real time market information, school data, contact options and search facilities.
ISC data and market intelligence is frequently referenced by the global media and is used by the leading international school associations and educational organisations: www.iscresearch.com
Media Partners
CHE 是一个B2B国际教育交流服务平台,旨在增强教育行业的国际信息交流和合作。其范围覆盖海内外高等教育,职业教育,K12和教育服务行业(考试,培训,课程,师资和游学等),下设电子月/季刊(中英文),传播行业政策和动态,送达海内外4000多个教育机构,包括大中院校,行业协会和政府机构,及其他教育服务性机构。CHE俱乐部定期举办/合办针对行业不同板块需求的线上线下活动,协助国内外机构相互增进了解,建立合作推广渠道,整合资源,提供解决方案,提高行业效率和整体国际化程度。
Through our B2B platform of over 20,000 professionals in China and across the world, CHE is a one-stop information and service provider for China-related education needs.
Our clients, readers and subscribers come from 50+ countries and represent over 6,000 higher education institutions, government agencies and education service providers.
We offer a broad range of consultancy and implement services to further international institutions' engagement with the education industry in China. This includes marketing and recruiting, due diligence and feasibility studies, Joint programs establishments and other ongoing and ad hoc support.