overview
The Coffee Dinner, 4 December
Open to all industry professionals and not limited to conference participants. A terrific opportunity to network with local and international attendees. Separate registration is required.
Date: 4 Dec 2019
Time: 6.45pm
Venue: The Rooftop B.B.Q
Address: 39 Le Duan Street, MPlaza Building, 2nd Floor, District 1, Ho Chi Minh City, Vietnam
Tel: +84 93 791 3032
Registration fee: US$35nett per pax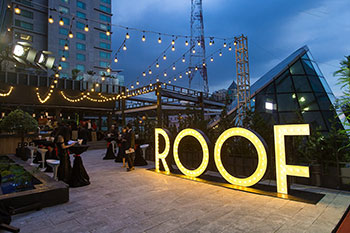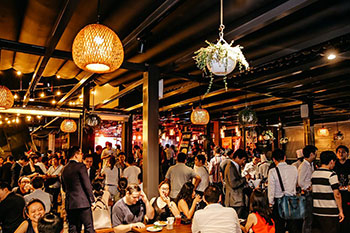 Co-Hosted by:
Sponsorship
Partnership and Profile Building Opportunities are Now Available!
Contact us today to find out how you can position your company as a market leader at this event, and to explore the range of branding and marketing opportunities available.
View sponsors and exhibitors >
Sponsorship Opportunities
Jonathan Kiang
+65 6508 2471
jonathan.kiang@informa.com
contact
Still have a question?