overview
Asia's food and beverage markets are seeing unprecedented growth, and FHA-Food & Beverage is advancing in tandem with the region's needs, changing technology, demand, and supply. The conference and exhibition is the largest and most comprehensive showcase of international food and beverage industry in Asia.
Happening on 31st March – 1st April 2020, FHA–Food & Beverage Conference is part of a wider Food and Hotel Asia (FHA) Exhibition and is the key business platform that presents industry leaders, governments, trade associations, food manufacturers, innovators and thought players in the industry.
Conference highlights:
Co-located with FHA-Food & Beverage tradeshow
We also have 54 pavilions at FHFB, and the key exhibit profile is: Food & Beverage; Food Ingredients; Food Processing & Packaging Technology; and Wines & Spirits (co-located with ProWine Asia (Singapore)
F&B market trends and consumption outlook
Global product development trends across all F&B sectors
Manufacturer perspectives on consumer behaviour and product innovation
Strategies for penetrating new markets in the region
New technologies shaping processing and product development
Regional and international demand markets for halal and organic food products
Packaging trends impacting innovation
2020 Themes Include
F&B MANUFACTURING
IoT and digitalisation
Testing, inspection and certification
Quality management systems
Compliance and inspection management
Farm to plate case studies
Manufacturing process control
Machinery outlook
F&B TRADE, DISTRIBUTION AND RETAIL
Distribution, retail, wholesale markets
Governments' export/import regulations
Trade market outlooks – Supply and Demand, Pricing and Taxation
Organic and natural markets
Wine markets trade
Halal F&B trade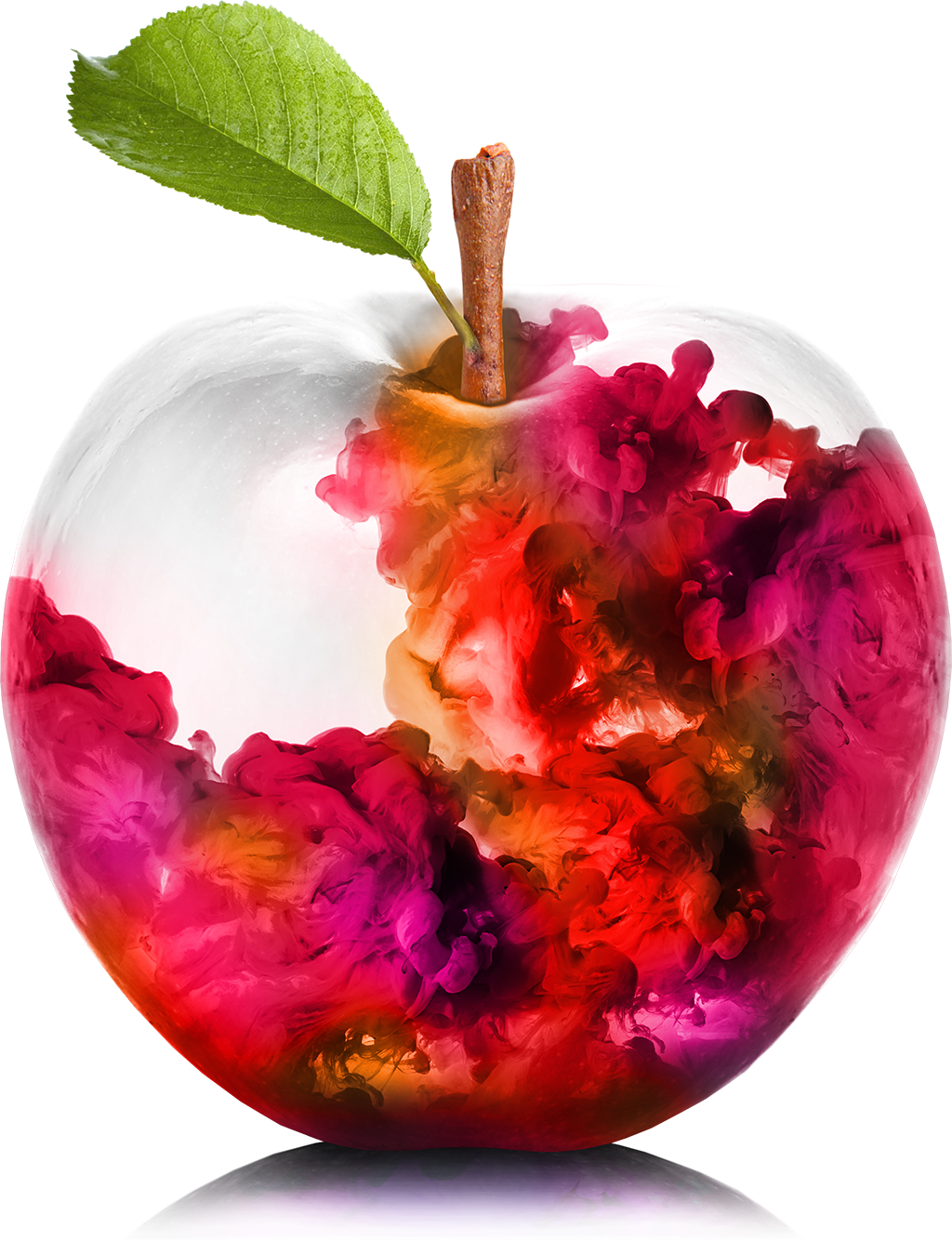 F&B MANUFACTURING
Food services in spotlights
Manufacturing automation
Food nutrition and manufacturing
Convenient foods and delivery services
Hospitality technology and uptakes
E-commerce and disruptive food supply chain
Food safety and pest control best practices
Compliance in food ingredients, processing facility and equipment
Food security
Endorsed By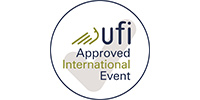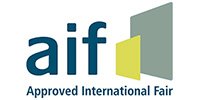 Supported By
Held In
Agenda & Speakers
Agenda & Speakers are in development.
For Speaking enquiries:
Jocelyne Chin
+65 6508 2446
Jocelyne.Chin@informa.com
Sponsorship
Partnership and Profile Building Opportunities are Now Available!
Contact us today to find out how you can position your company as a market leader at this event, and to explore the range of branding and marketing opportunities available.
For Sponsorship and Branding Enquiries:
Jonathan Kiang
+65 6508 2471
Jonathan.Kiang@informa.com
speakers
Prashant Kulkarni
Assistant Director of F&B, Fairmont Singapore & Swissôtel The Stamford, Singapore
Shaun Candon
Executive Chef, Marina Bay Sands, Singapore
Marcus Moore
Director of F&B Operations and Culinary, NagaWorld, Cambodia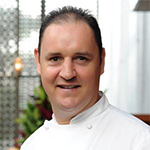 Lucas Glanville
Director of Culinary Operations, Singapore & SEA, Hyatt Hotels Corporation, Singapore
Richard Ruddy
Chief Retail Officer and Head of Grocery, Lazada Singapore and RedMart, Singapore
Megan Willis
Sustainability Director, Cocoa and Chocolate APAC, Cargill, Singapore
when & where
31 Mar - 01 Apr 2020
Singapore Expo
1 Expo Dr, Singapore 486150